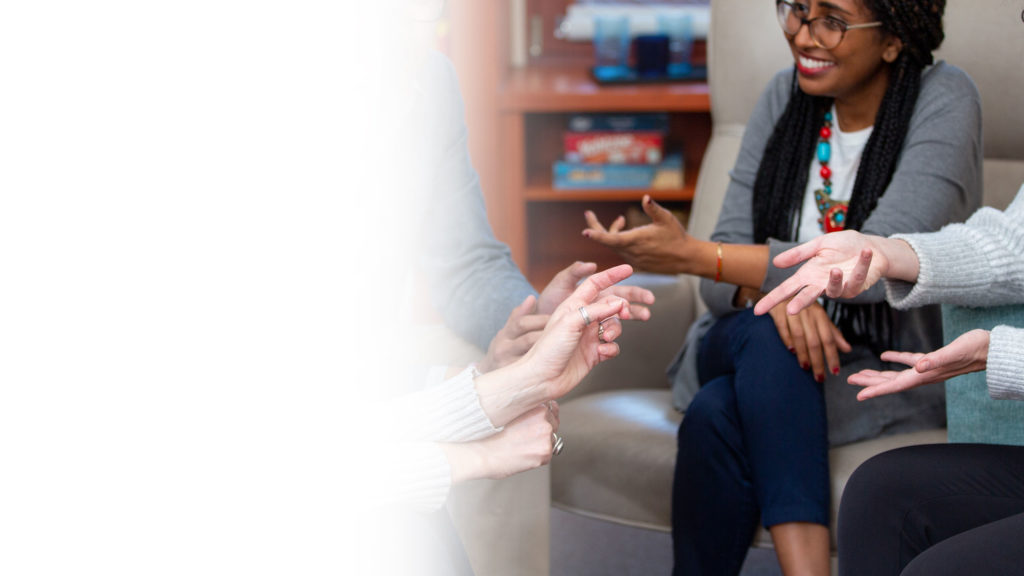 Meet The Combs Group
We are a small group of thoughtful, compassionate, clinicians who value a personalized approach. Our clinicians are invested in staying current with up to date research in order to best meet the needs of our patients.
Our Goal
To relieve your immediate suffering while holding on to the longer term objective of better understanding yourself and your relationship to the world around you. It is our experience that therapy can have a significant impact on your life and lead to feeling more satisfied and clearer about who you are and what you want.
Hilary is a warm caring individual and couples therapist. We have known each other for years and regularly collaborate as colleagues. She is very skilled and I'm impressed with her ability to connect with her patients. Don't hesitate to call her if you or a loved one is needing help with mental health.
– Brian Sedgeley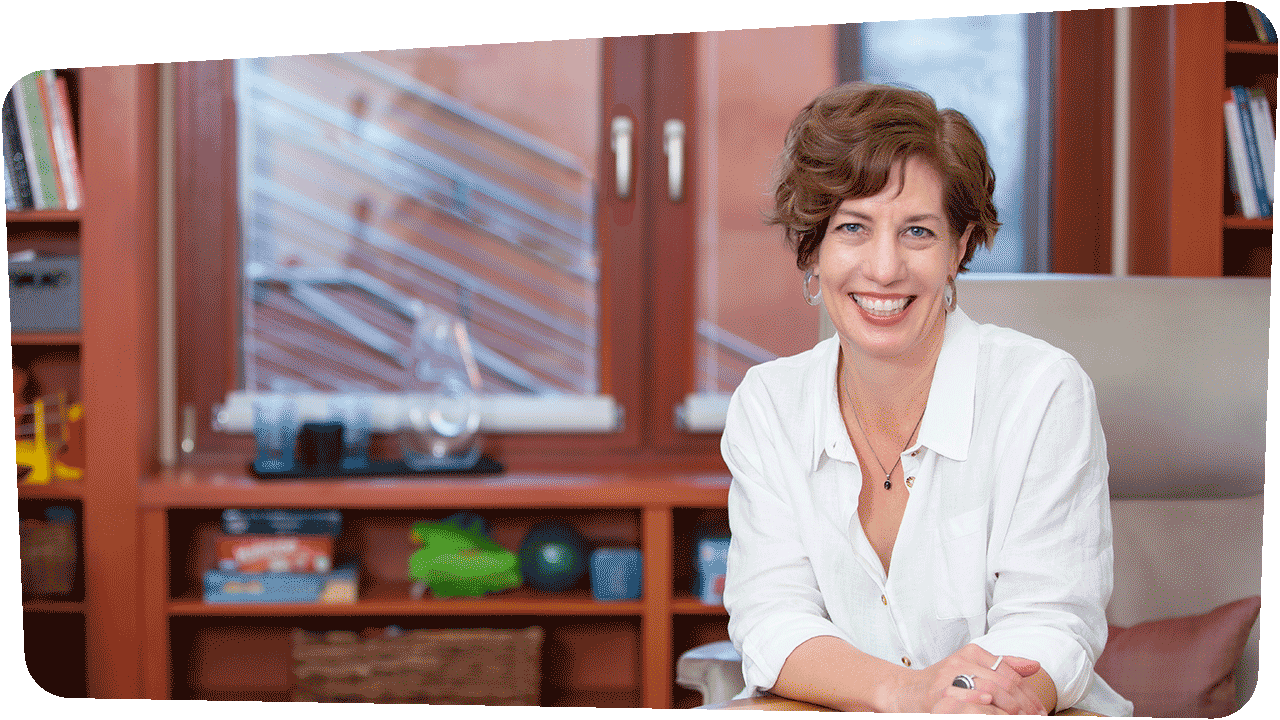 Hilary Combs, Psy.D.
Supervising Psychologist
As a licensed psychologist for over 20 years, I have worked in multiple cities at various hospitals, academic institutions, and community organizations. I value all my experiences and continue to learn from the people I see and the clinicians I teach. In my work, my approach is to consider the context of each person's life, the people that have been or are currently in their lives and the stories that are created in these relationships. These stories are further impacted by one's identity, family environment, and larger cultural demands and expectations. I see the work in therapy as collaboratively understanding these stories and how they help or hinder growth and satisfaction in one's life. I use a primarily psychodynamic theoretical framework that is relationally grounded and trauma informed. I also integrate aspects of other theories such as Dialectical Behavior Therapy, Emotionally Focused Therapy and the Gottman Method.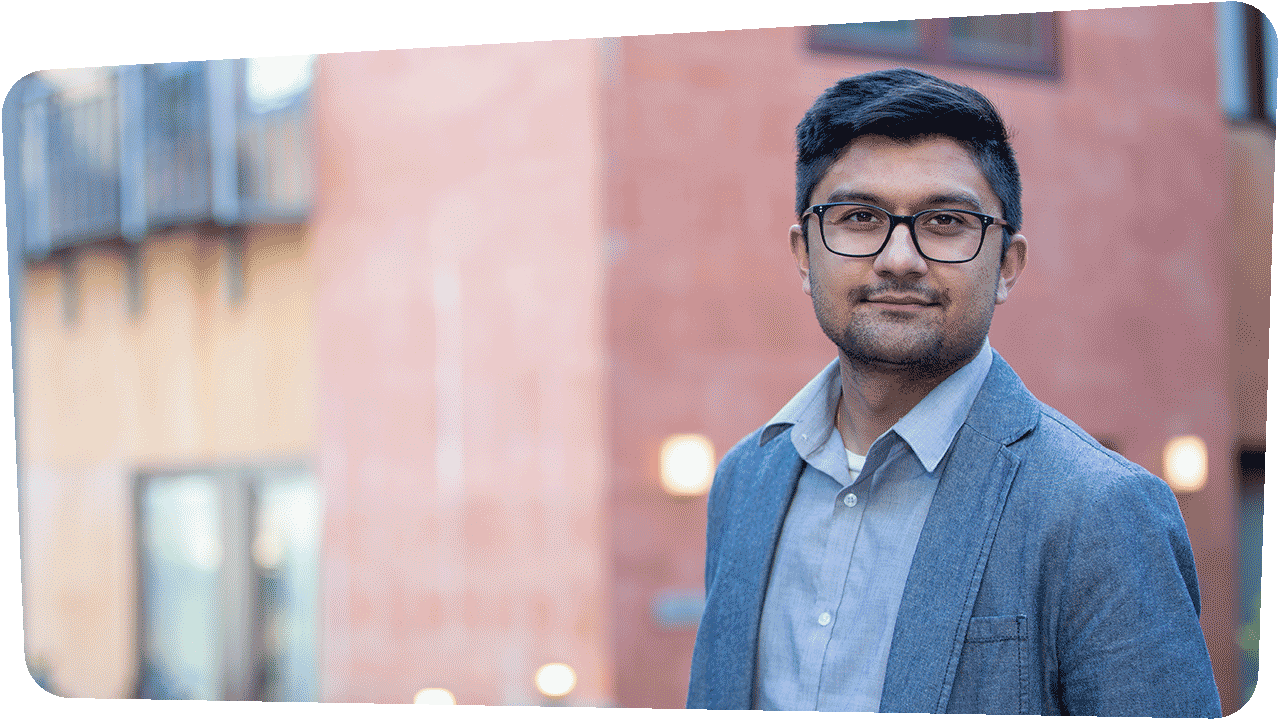 Sahil Sharma, Psy.D.
Registered Psychologist
In my work with refugees and asylum seekers my personal interest in the issues associated with the immigration experience has grown. In working with patients throughout the life span, I am drawn to identity development, navigating bi or multi-cultural issues, and acculturation. In parallel, I have experience in working with a variety of trauma ranging from early childhood experiences to more acute traumatic incidents. My therapeutic approach is psychodynamic, relational, and trauma-informed.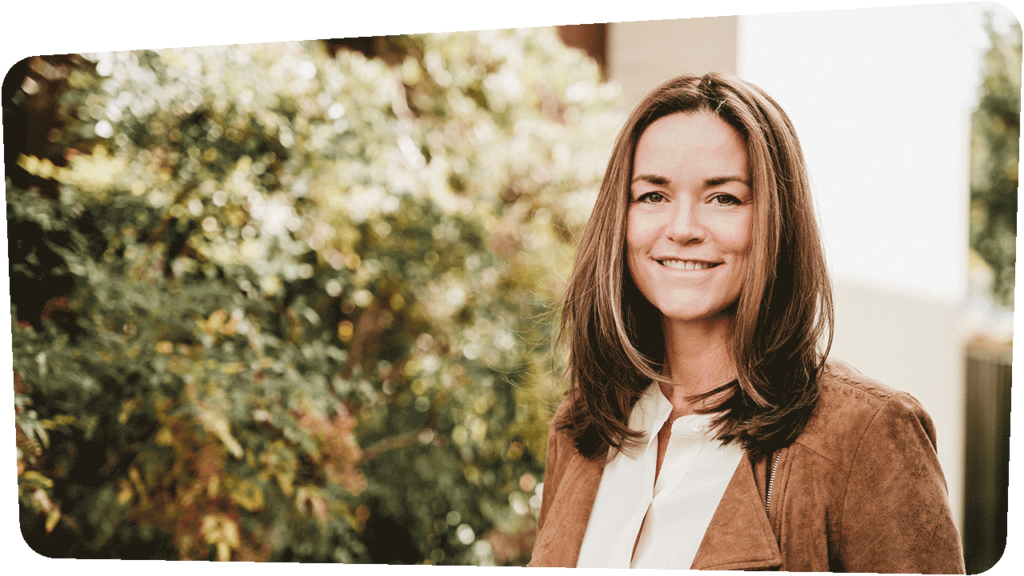 Kristina Wunderman, Psy.D.
Registered Psychologist
Over the past ten years, I have trained with and worked for numerous community mental health organizations and in private practice providing psychotherapy to adults, adolescents, and children with experiences such as depression, anxiety, trauma and loss. Therapy is a deeply intimate undertaking in which we work together to better understand your life experiences, the meaning that's been made of them and their impact on your sense of self. My specialty areas include fertility and reproductive health, blended family systems and identity development. My relational and psychodynamic therapeutic approach is trauma informed and grounded in socio-cultural context.