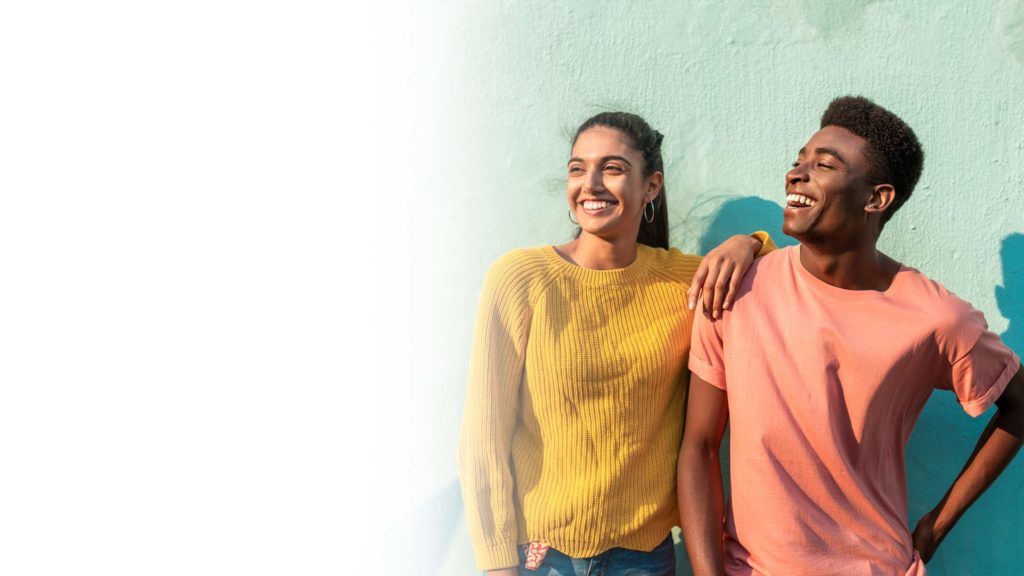 Teens & Young Adults
Starting therapy as a teenager or young adult can change the course of your life for the better.
Is This For Me?
Adolescence through your twenties is a time of great transition and as a result, can be exciting and overwhelming. It is during this time you may face the challenge of figuring out who you are not only in relation to your family, but also in relation to your own ideas of yourself, peers and social environment.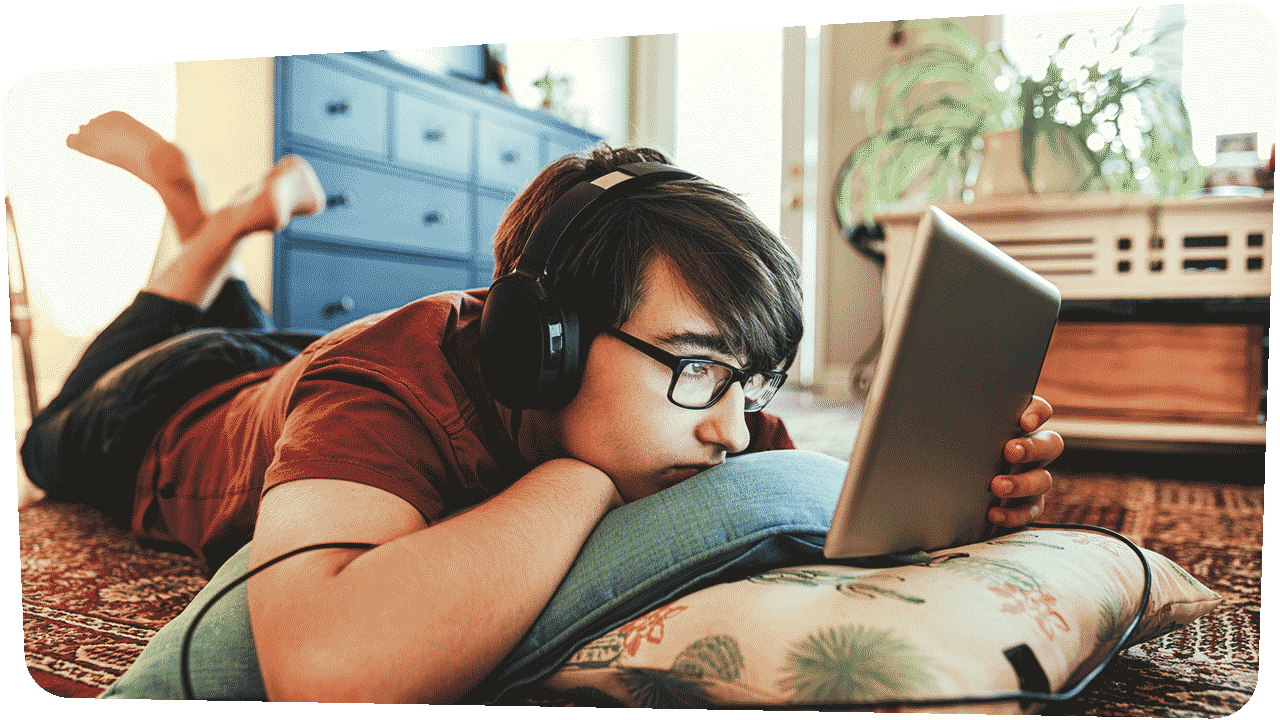 Tools gained in therapy can benefit you now and throughout your life. In therapy:
• Improve your ability to cope with stress
• Explore sexuality or gender identity
• Understand your identity in relation to your race, ethnicity, religion or class.
• Evaluate your relationship to food and body image
• Feel more satisfied in your relationships
• Manage drug and alcohol use
• Clarify career ideas and goals
Hilary has been a trusted colleague of mine for 10 years. I turn to Hilary for clinical collaboration and consultation. She is a very strong and grounded clinician to whom I feel very good referring.
– Brooke Pomerantz