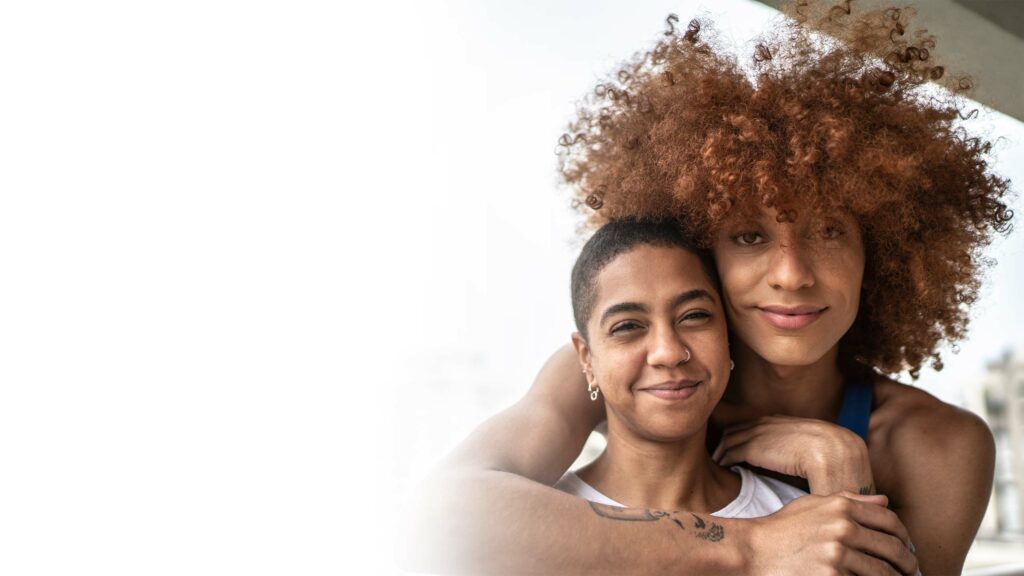 Parents & Couples
Recognize and resolve the negative interactions and patterns that create distress, distance and lead to feeling stuck.
Is This For Me?
Parents and/or couples often come to therapy in a state of an unresolved conflict or crisis. Whether you are a new parent, a parent of a teen / young adult or a couple, there are unending opportunities for questions and concerns. In therapy, both parents and couples come to recognize the patterns of repeated negative interactions that create distress and distance. With new understanding and awareness, new skills can develop and improve the ability to communicate, negotiate differences and problem solve.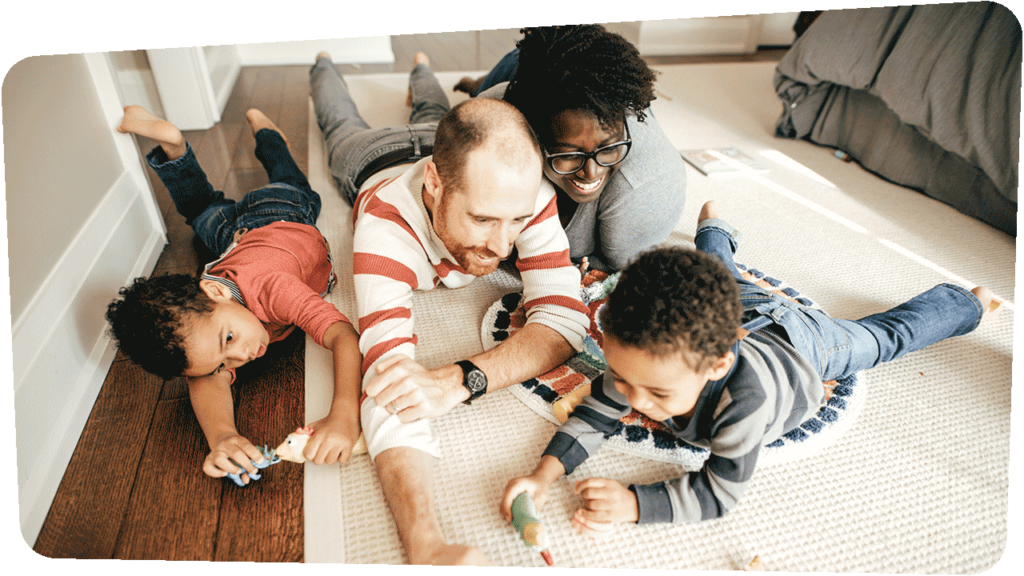 For Parents
In therapy you can expect to:
• Identify what your child needs
• Asses what works and what does not
• Learn new strategies to focus on positive behaviors
• Set healthy boundaries
• Be consistent with discipline
• Understand how your own childhood, family culture, racial or ethnic background impact your parenting practices
For Couples
In couples therapy move from feeling stuck to finding new possibilities.
• Learn new strategies of communication
• Become more attuned to each other's feelings
• Feel more connected
• Explore sexual obstacles
• Gain new strategies to manage conflict
• Make important life decisions
She is not afraid to work with individuals and couples who are dealing with a high level of internal or external distress and her patients seem to find her to be a safe harbor. She is very bright, grounded in her years of experience, and calm. Her thoughtful engagement has always been useful. She is truly a clinician's clinician.
– Erica Wandner