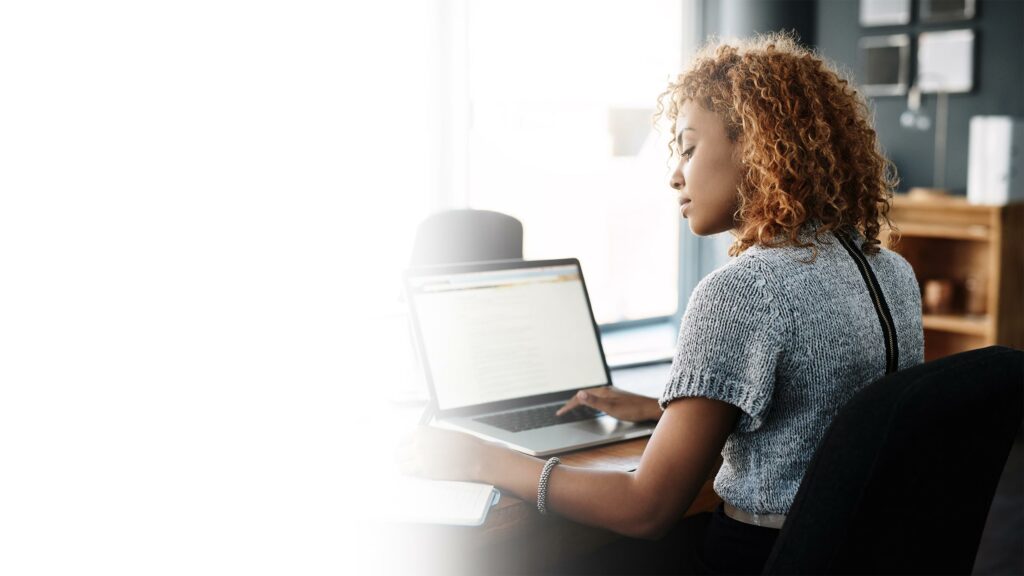 Lawyers & Professionals
Battle burnout by developing coping strategies, setting healthier boundaries, learning about your strengths and increasing satisfaction with work and non-work life.
Is This For Me?
Today's professional environment is grueling. The demands are unrelenting with expectations that are nearly impossible to meet. The presumption of constant availability with little separation between work and non-work, low margin for error and little room to communicate the strain, leads to constant feelings of stress. This leads to burnout which is compounded if you are a minority in your field i.e. race, ethnicity, gender, sexuality, nationality, religion or class.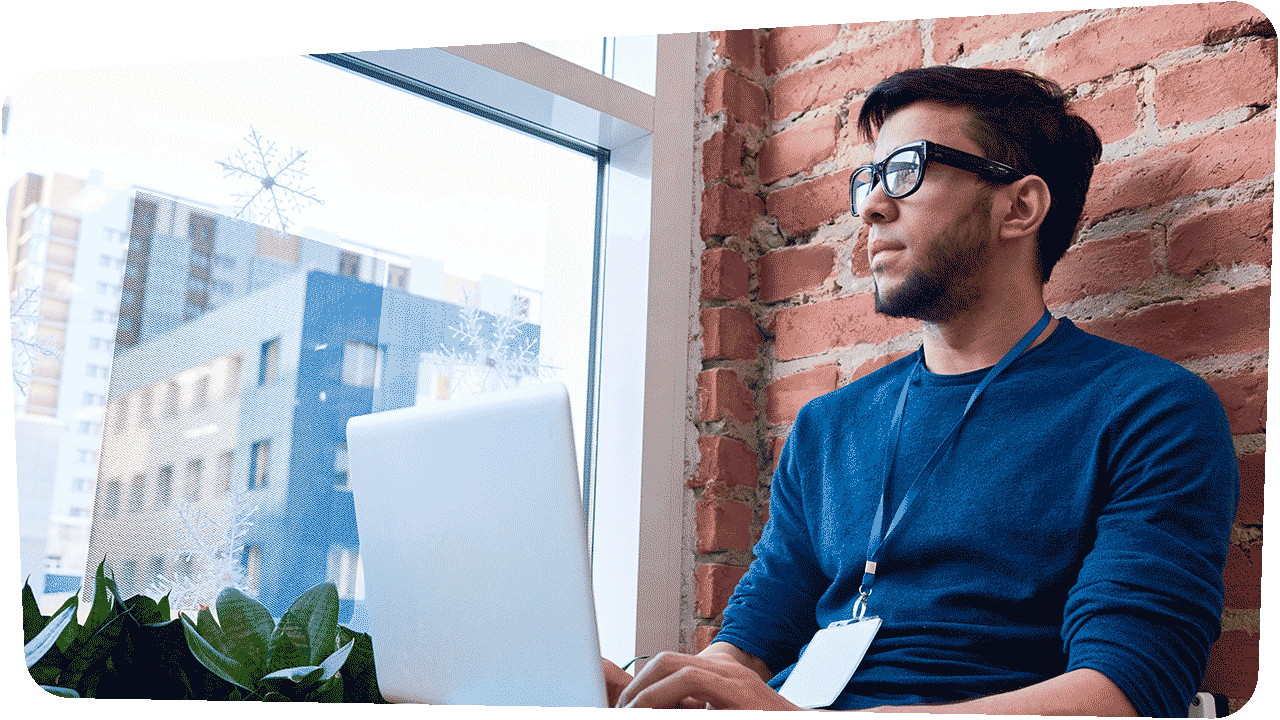 Symptoms of burnout include:
• Feeling helpless, trapped, and defeated.
• Loss of motivation and negative outlook.
• Physical symptoms such as headaches or GI problems
• Sense of failure and self-doubt
• Detachment, feeling alone in the world
• Complete neglect of personal needs
• Increased drug and alcohol use
Hilary is an experienced, thoughtful psychologist. As her colleague I have benefitted from consulting with her in professional matters. Hilary is smart, energetic and committed to her work with individuals and couples.
– Orit Weksler