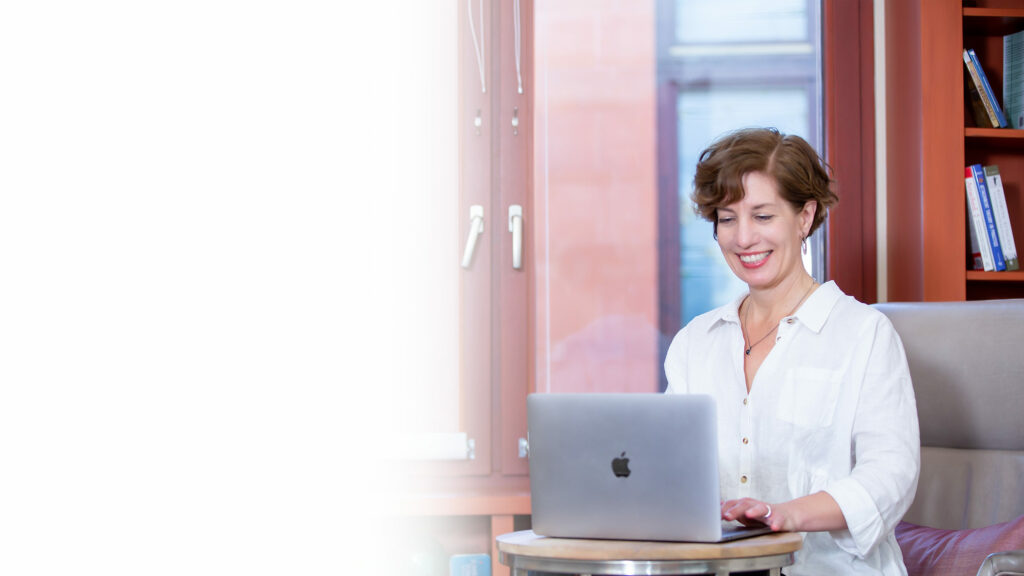 Consultation
Clinical work can be emotionally demanding and isolating, seeking consultation provides much needed support and opportunity for growth.
Is This For Me?
When you feel stuck, unsure, or adrift, consultation offers a space to reflect upon your clinical work and provides room for exploration and growth. Consultation can help elucidate the impact of power and privilege in your clinical work and encourage curiosity about your clients, your work, and your experience in the room.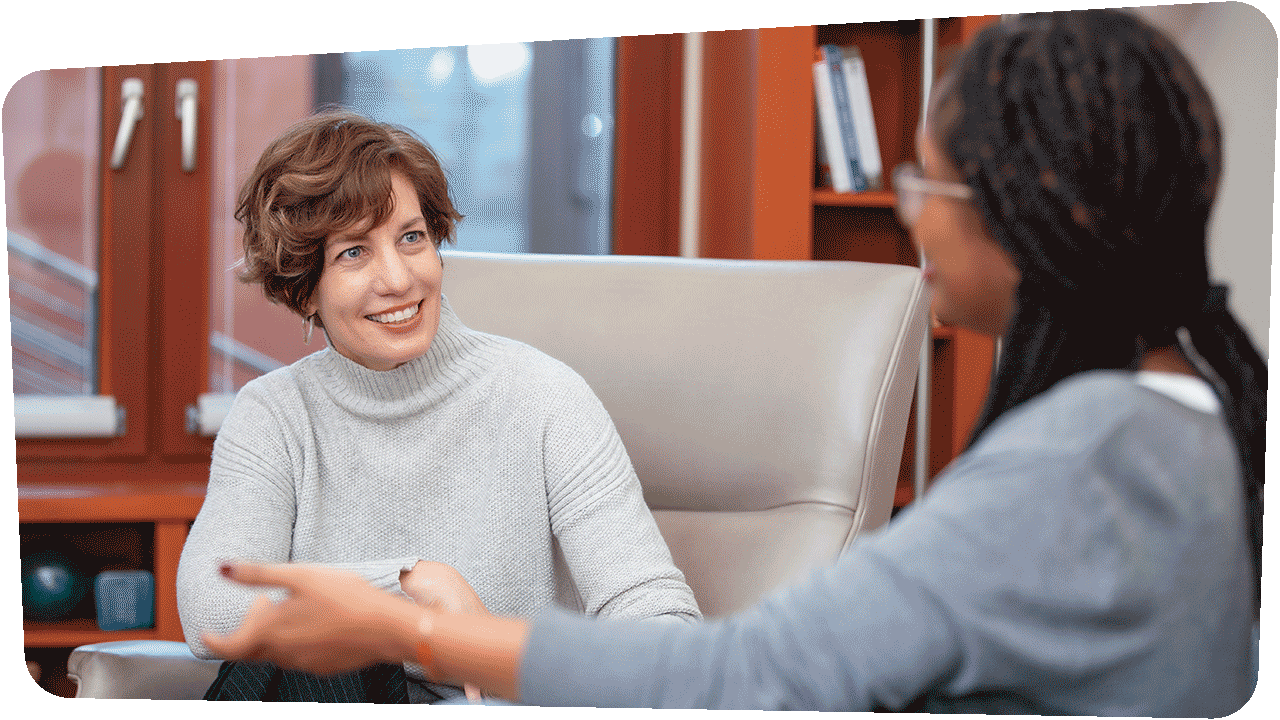 We offer consultation for new and experienced therapists both individual and group. The following are ongoing consultation groups:
Weekly Consultation Group For Volunteer Clinicians
A Home Within
This group offers clinicians ongoing support and guidance regarding therapy with former or current foster youth and their early and ongoing trauma.
Bi-weekly Consultation Group
International Survivors Of Human Rights Abuses
This group supports clinicians with the complexities of the asylum process, the experience of isolation and trauma, and the astounding resilience exhibited by international refugees.
Monthly Collaborative For Private Practice
This group focuses on the nuts and bolts of private practice, i.e. fees, insurance, records, the latest changes in the field and how these processes impact our clinical work and our personal lives.
Hilary is a very experienced clinician. I have had the opportunity to hear about her clinical work and her work as a teacher and supervisor. I have always been impressed by Hilary's commitment to her patients, students and colleagues as well as her ongoing curiosity and openness to learning new ideas and areas of expertise.
– Orit Weksler